Payuno is a prepaid platform that uses the combination of virtual accounts and cards to provide a customer solution to the internet gaming community.
We can help tailor your program to suit your needs and provide you with a branding opportunity. Or you can simply use our brand to begin with.
There is no application fee to Open an Account.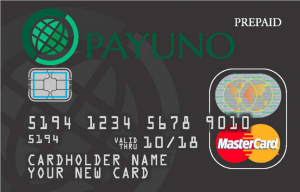 We offer all types of  corporate services to the gaming industry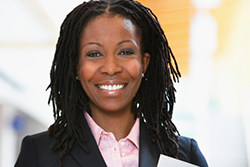 Corporate Strategy
We work with you to obtain more detail about your business, what you do and what sets you apart from the competition. We use the details from our marketing campaigns to streamline a product that is both quick and simple to implement for our customer base.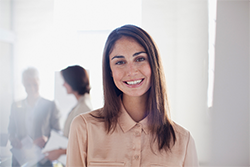 Marketing Partnerships
We give you the opportunity to go into more detail about your business, what you do and what makes you just that little bit special. The combination of our technology and Prepaid card payment solution ensures we provide the optimum customer satisfaction.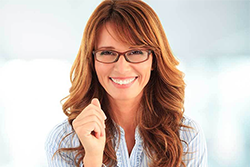 Financial Partnerships
We work together with your business corporation and not directly with the consumer, to ensure a mutual financial partnership. We understand that you have invested a lot of time and money into your business; therefore we are here to assist in making it more profitable.
Our Legal and Compliance team has over 20 years experience in the prepaid card and Egaming industry. It is important for the continued uninterupted service to your customer's payment for playing. The transaction monitoring process is completed real time providing you with daily reports, helping to ensure your business operations are compliant.